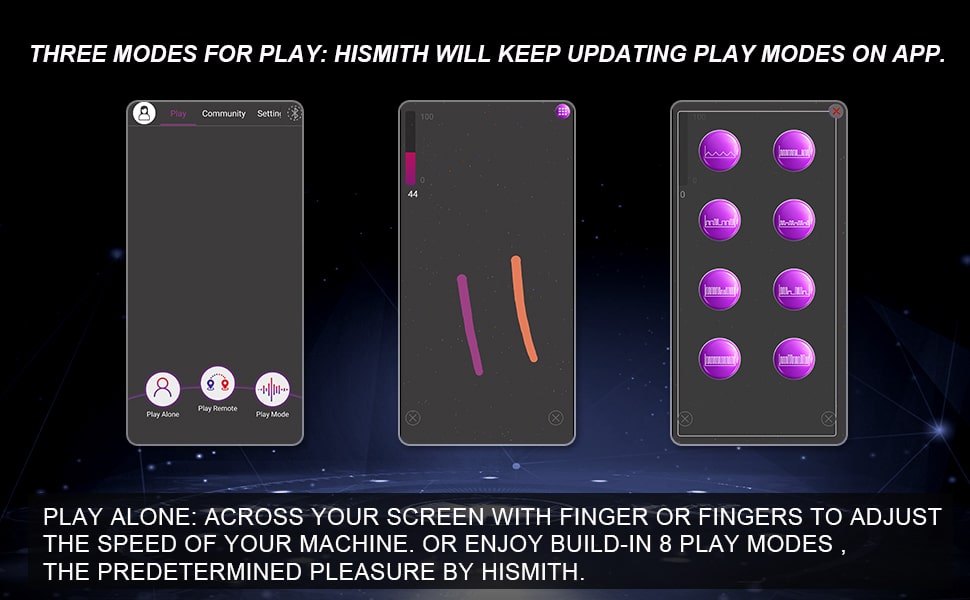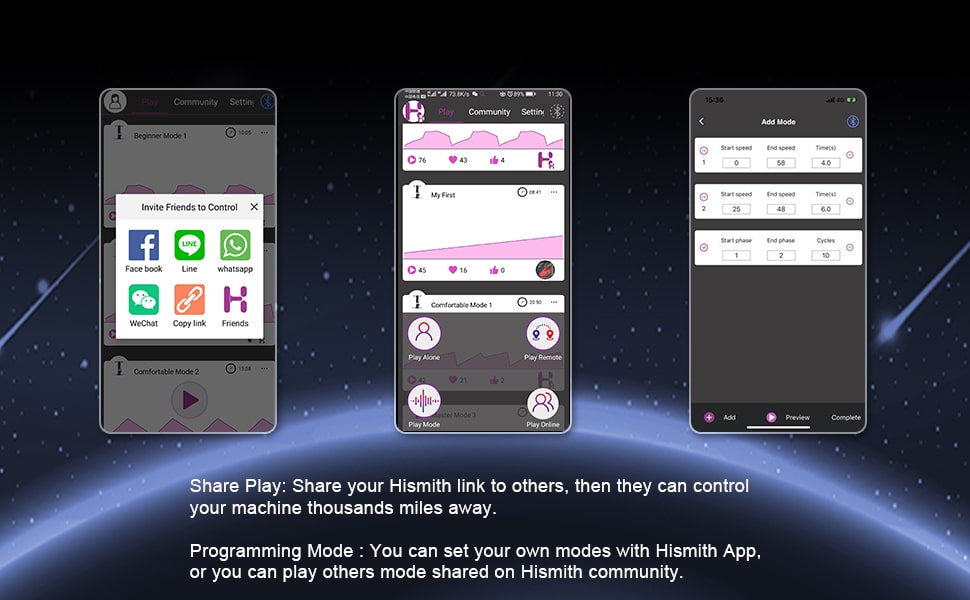 Hismith focus on manufacturing sex machine, we make sex machine series and matched accessories. This C0636 premium machine bases on the concept of concise, creative, super silent and muti-function. It is a perfect masterpiece which combining withsex love and life automation. We devoted ourselves to lead a perfect sex wellness, and we believe that: passion beyond imagination, love at first sight.
KEY FEATURES
Quadruple Penetration
Available to offer vaginal and anal sex for two riders at the same time, gives you strong double penetration you never experienced.
Angle Adjustable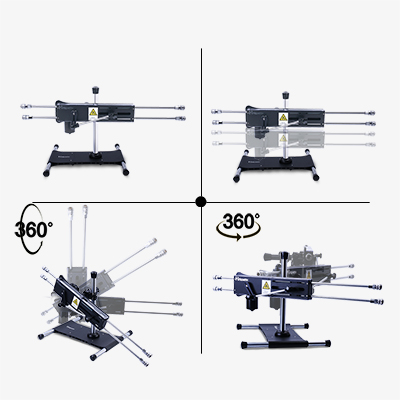 You can adjust the angle from 0-360°with the easy-use screw, to try all positions you like.
Stable Foundation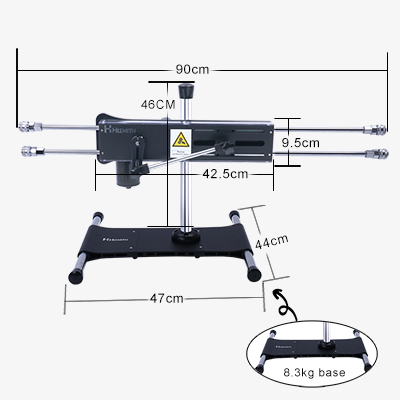 The 8.3 kg base, made of solid chrome plated steel, makes it very sturdy. Using on a carpet, it will grip the ground better
---
Long Stoke Length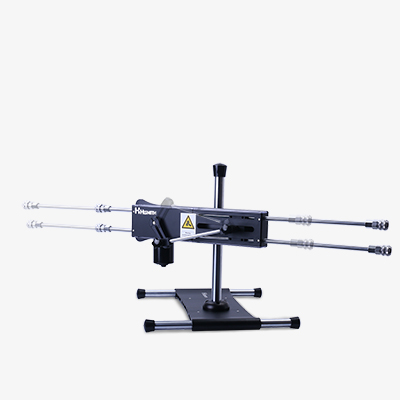 Capable of 3 to 15 cm stroke depth. A screw knob and slot make it easy to adjust by hand. No tool required.
Super Power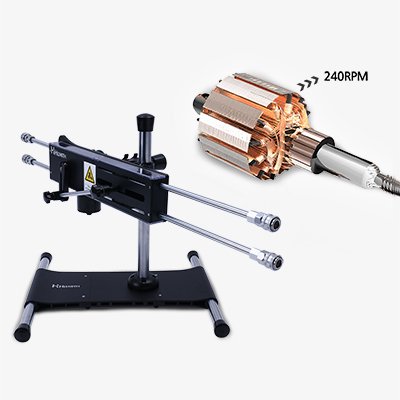 With professional duarable and powerful motor, the fatest speed is 240RPM. You are guaranteed to be coming again and again.
Quiet Motor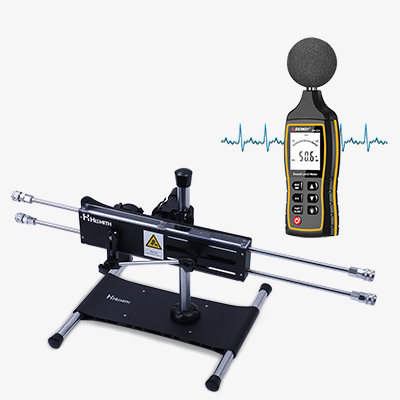 Designed with Reinforced & Ultra-Quiet sliding system,the noise at full speed is only 50dB. Just enjoy your private time with abandon.

SOMTHING IMPORTANT SECURITY WARNING AND USEFUL TIPS:
Please do not try to adjust the thrust depth when the machine is working.
Please confirm that you have screwed down the knob before you start the machine.
We sugguest you use the medium depth at the first time,and get used to the depth gradually.
Please use 1% Benzalkonium,Bromide or 75% medical alcohol to disinfect,before you use it.
It's necessary to use some lubricant,to improve your sexual experience.
Legal Disclaimer:
More product information, usage and notices, we recommend you read labels, warnings and directions before using or consuming.