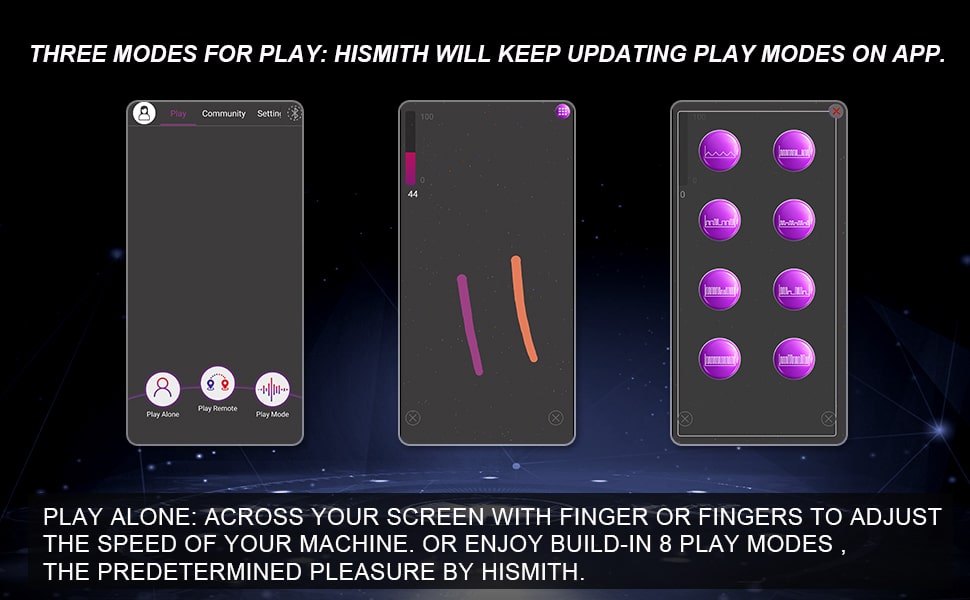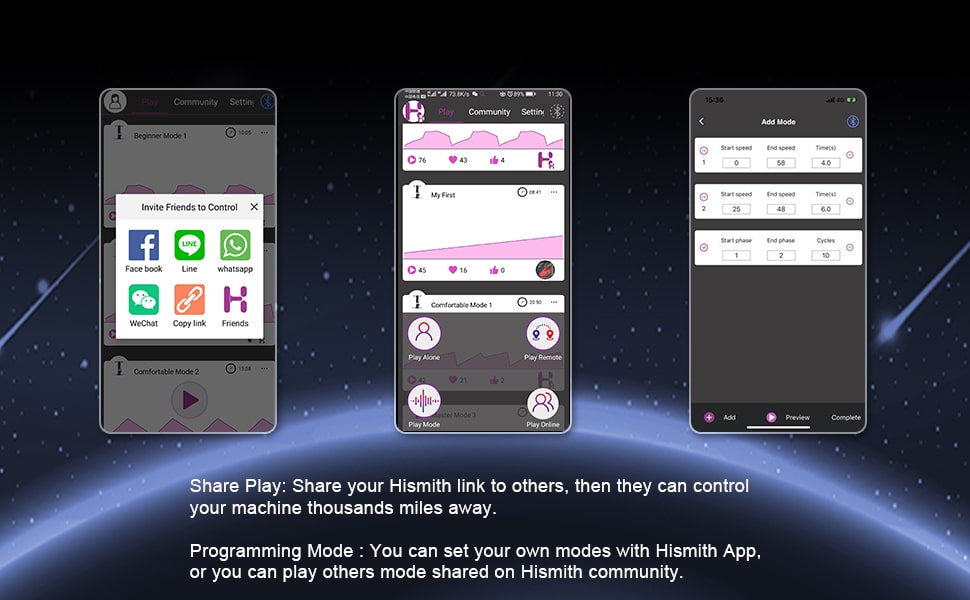 Hismith fokuserer på at lave sexmaskine, vi laver serier af sexmaskine og tilbehør kombineret. Denne C0636 premium maskine er baseret på konceptet med kortfattet, kreativ, super støjsvag og multifunktionel. Det er et perfekt mesterværk, der kombinerer seksuel kærlighed og automatisering af livet. Vi er dedikerede til at bringe perfekt wellness-sex, og vi tror på, at: lidenskab hinsides fantasi, kærlighed ved første blik.
NØGLEFUNKTIONER
Firedobbelt penetration
Tilgængelig til at tilbyde vaginal og analsex for to ryttere på samme tid, giver dig stærk dobbelt penetration, du aldrig har oplevet.
Vinkel justerbar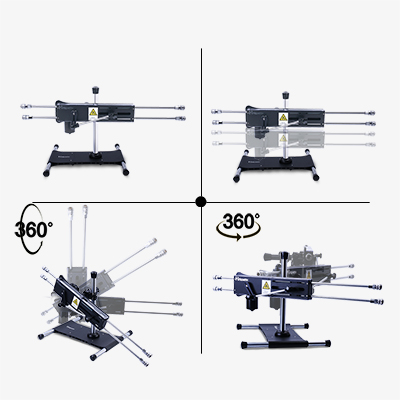 Du kan justere vinklen fra 0-360° med den brugervenlige skrue, for at prøve alle de positioner, du kan lide.
Stabilt fundament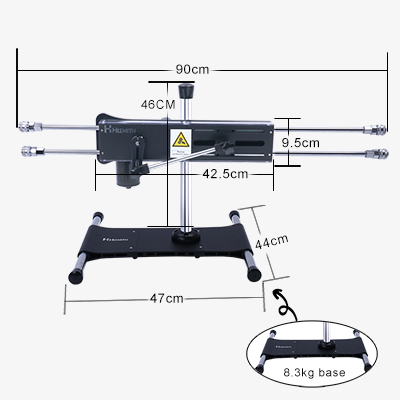 Basen på 8,3 kg, lavet af solidt forkromet stål, gør den meget robust. Brug på et tæppe vil det gribe bedre om jorden
---
Lang slaglængde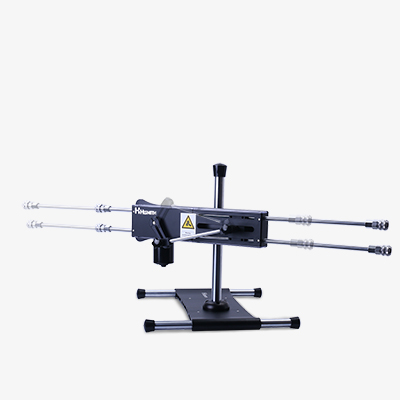 I stand til 3 til 15 cm slagdybde. En skrueknop og slids gør det nemt at justere i hånden. Intet værktøj påkrævet.
Super Power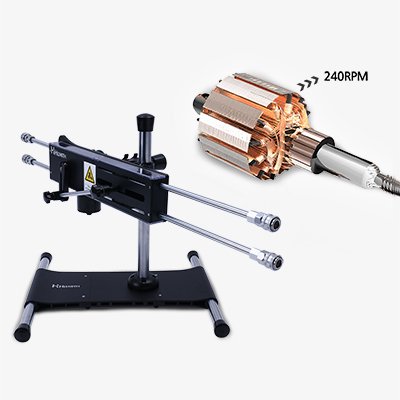 Med professionel holdbar og kraftfuld motor er den hurtigste hastighed 240 RPM. Du kommer med garanti igen og igen.
Stille motor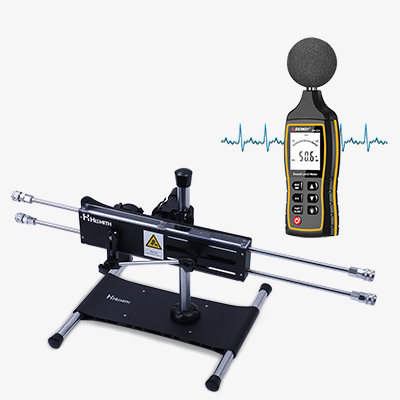 Designed with Reinforced & Ultra-Quiet sliding system,the noise at full speed is only 50dB. Just enjoy your private time with abandon.

NOGET VIGTIG SIKKERHEDSADVARSEL OG NYTTIGE TIP:
Forsøg ikke at justere trykdybden, når maskinen arbejder.
Bekræft venligst, at du har skruet knappen ned, før du starter maskinen.
Vi foreslår, at du bruger mellemdybden første gang og gradvist vænner dig til dybden.
Brug venligst 1% benzalkonium, bromid eller 75% medicinsk alkohol til at desinficere, før du bruger det.
Det er nødvendigt at bruge noget smøremiddel for at forbedre din seksuelle oplevelse.
Juridisk ansvarsfraskrivelse:
More product information, usage and notices, we recommend you read labels, warnings and directions before using or consuming.