Powerful: The motor is both powerful and durable, it ploughs through any resistance providing reliable thrusting when you need it most. Its power ensures you enjoy your ride.
Long stroke length: With an adjustable stroke length of 1.2 to 6 inches (3 to 16cm), you can quickly adjust the stroke length to suit your play style using the locking screws knob.
Angle and height adjustment: With quick and easy adjustment of both height and angle, you can quickly set the machine, so it hits the spot. Quick and easy assembly means more time playing and less time building.
Very quiet: The low noise levels of less than 50 dB means you can relax and enjoy the very quiet nature of our machines. Your neighbors are more likely to hear you rather than the machine.
Sturdy legs: Our solid construction provides a stable platform with over 4kg of weight. This means your machine stays firmly in place while you enjoy it in action.
Versatile: The machine comes with a 8" realistic silicone dildo and is compatible with more accessories and extensions with Kliclok connector
Hismith focus on manufacturing sex machine, we make sex machine series and matched accessories. This C0140 series premium machine bases on the concept of concise, creative, super silent and muti-function. It is a perfect masterpiece which combining withsex love and life automation. We devoted ourselves to lead a perfect sex wellness, and we believe that: passion beyond imagination, love at first sight.
Key Features: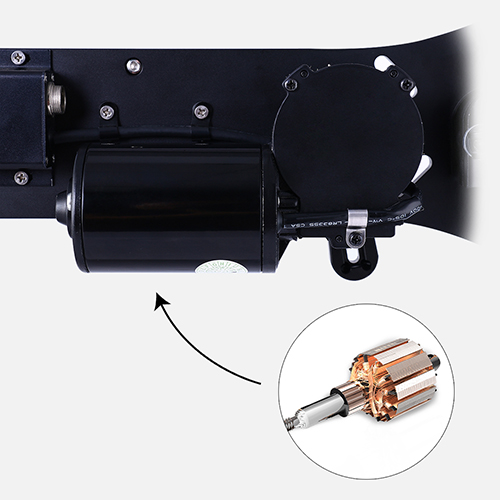 Powerful motor
The core brush motor, with ling life span and high efficiency, provides enduable and unstoppable thrust you never experienced.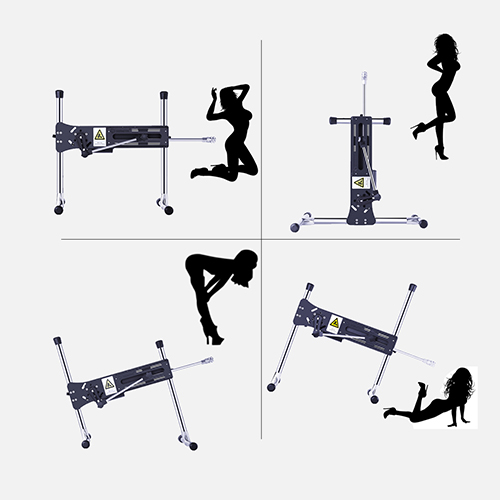 Adjustable angle and height
No matter what position you like, doggy style, mossionary or standing position, this machine will attain it with its 360° rotatal adjustment system.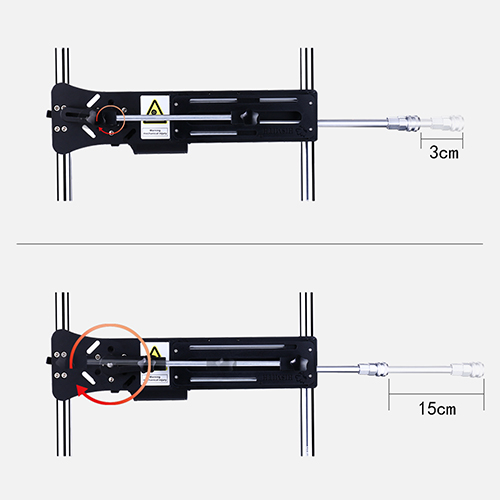 Long stroke length
Unlike other awkward products on the market, this machine has an adjustable and long stroke length from 3 to 15 cm, and can be easily adjusted via a screw knob.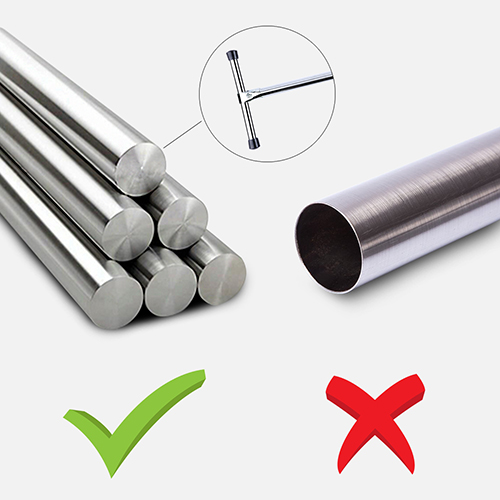 Sturdy foundation
Two solod T-frame adds additional 4+ kg to the machine, making it stands firm and steady and grip the ground better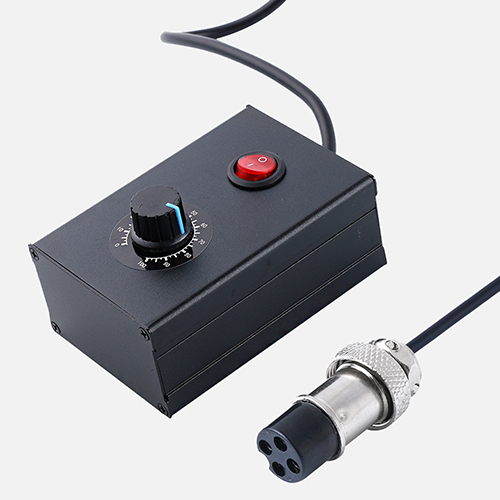 Precise speed controller
Advancing electrical controlling system, will let you adjust the speed from 0 to 240 strokes per minute smoothly and precisely.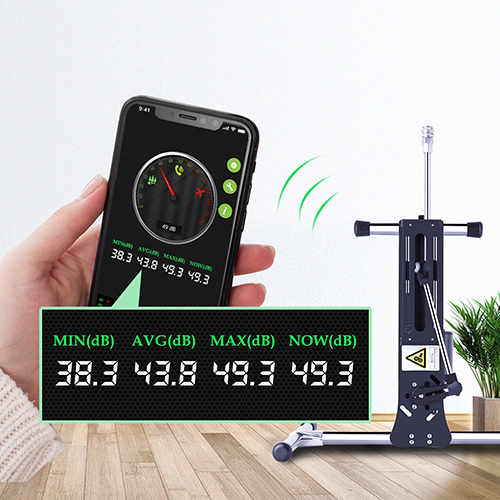 Very quiet
Consisting of new motor and sliding system, make at most 50 dB noise at full speed. So enjoy your private time with abandon.

Something important security warning and useful tips:
Please do not try to adjust the thrust depth when the machine is working.
Please confirm that you have screwed down the knob before you start the machine.
We suggest you use the medium depth at the first time,and get used to the depth gradually.
Please use 1% Benzalkonium, bromide or 75% medical alcohol to disinfect,before you use it.
It's necessary to use some lubricant,to improve your sexual experience.
Legal disclaimer:
More product information, usage and notices, we recommend you read labels, warnings and directions before using or consuming.