Shop Male Sex Machine for Men, Women and Gay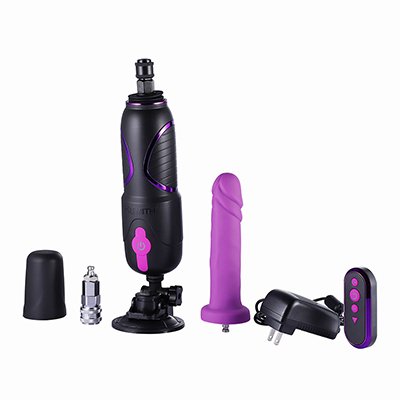 We haven't limited our pleasurable products to one gender. Regardless of your gender, you will find a Male Sex Machine at Hismith that suits your needs perfectly. We have sex machines which can be used in two ways too. From stimulating your vagina to anal thrusting, here at Hismith, you will find them all.
So, don't lose the opportunity to fill your life with pleasure. Grab a product from us today from our store. Discreet shipping available!!